Tech Support, Cloud IT Services, and IT Service Management in Macungie, PA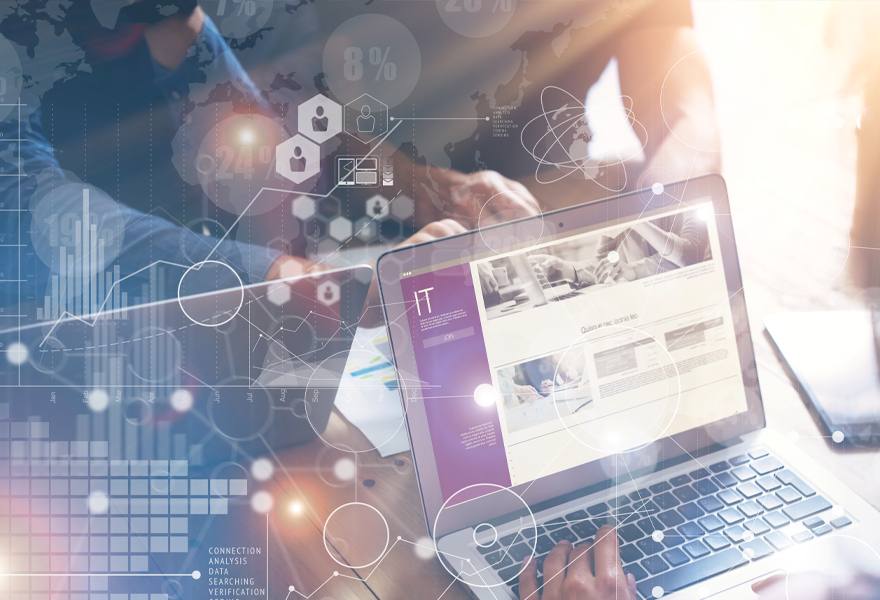 Business owners need reliable and efficient IT management and cloud IT services to stay ahead of the competition. At Simply IT, we offer the best IT service management in Macungie, PA at competitive rates.
Simply IT is proud to offer a complete range of IT management services, including full-scale software development and dedicated project management tools. Our programs will continuously improve your business strategy to keep up with the demands of your trade. We ensure your company operates at peak efficiency and productivity.
IT Management for Macungie, PA, Businesses
When choosing Simply IT for your IT service management in Macungie, PA, get ready to enjoy:
Cutting-Edge Licensed Software
We strive to provide quality IT management in Macungie, PA. We fully license and update our technology systems software and project management programs with the latest algorithms to ensure lightning-fast performance. Our experienced IT consultants can seamlessly integrate our programs into your company's existing digital infrastructure to boost your output.
Unbeatable Customer-Friendly Practices
Your security and peace of mind are our highest priorities. We use the latest security programs to encrypt your data and provide the best cyber security to prevent data breaches and leaks. Our powerful firewalls can detect and protect against viruses, phishing attacks, ransomware, and other cyber security threats.
24/7 Customer Support Services
At Simply IT, we know how fast-paced the world of digital commerce is. We have the experience and skills to match it step by step.
Digital cyber security threats, network shutdowns, and other issues can arise at any minute. That's why our customer support team is always on standby to provide assistance. Reach out to us anytime—24 hours a day, 365 days a year—and one of our agents will respond in 10 minutes or less.
Your company deserves the top IT management in Macungie, PA. Take your company to the next level with cutting-edge technology, professional IT services, and an expert tech support team. Contact Simply Tech today.
Outsourced IT Services for Macungie, Pennsylvania
Macungie, PA is a town rich with historical importance and culture. As the second oldest borough in Lehigh County, Macungie will make you will feel as if you've traveled back in time.
Unique historical locations are the highlight of any visit to Macungie, such as the Macungie Institute and the reportedly haunted Buckeye Tavern. You can also find scenic nature preserves such as Kalmbach Park and Lock Ride Park.