IT Management, Cloud IT Services, and Tech Support for Quakertown, PA, Businesses
As a business owner in Quakertown, PA, you're probably aware of the significance of staying ahead of the curve with technology. However, sometimes it can be challenging to know where to start or how to capitalize on your technology investments.
Here at Simply IT, we provide top-quality  IT management, tech support, and Cloud IT services to help streamline your business operations. We understand that every business is different, so we provide various tailored information technology management solutions to fit your unique needs.
Contact us today for a free consultation, and let us show you how we can take your business to the next level.
IT Service Management in Quakertown, PA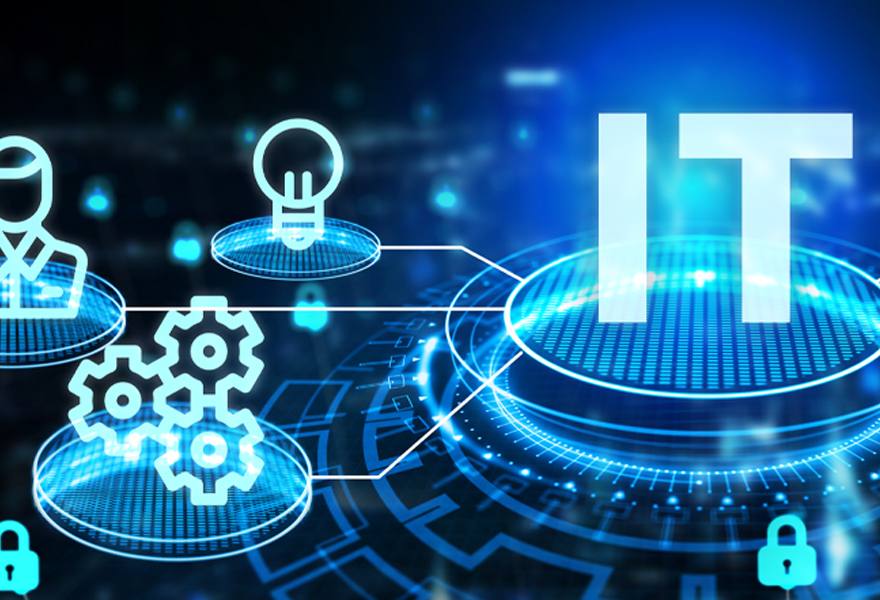 IT service management and Cloud IT services are becoming increasingly critical for businesses in Quakertown and the surrounding areas. If you need a reliable provider of IT management and cloud services, you can trust the expert team at Simply IT to deliver quality results.
No matter the number of your employees, we can help you develop an IT management strategy that suits your organization's needs. When you hire us for project management, business strategy, tech support, or any other services, you will enjoy various benefits, including the following:
Expertise: You get access to specialist skills, so you don't have to spend a fortune training your in-house team for skills you may only use once.
Future proof: We employ state-of-the-art technologies and equipment to deliver services. We continuously improve IT services without extra cost or financial risk to you.
Predictable costs: With fixed monthly payment plans, you know what you will receive and how much to pay for it over the contract period.
Flexibility: With a pay-as-you-go payment plan, you can grow quickly when necessary or save costs when you intend to consolidate.
Green and lean: You can significantly save on power while minimizing your carbon print by capitalizing on advanced technologies, such as virtualization.
Outsourced IT Services for Quakertown, Pennsylvania
Quakertown is a borough in Bucks County, Pennsylvania. It is about 40 miles north of Philadephia and 15 miles south of Bethlehem and Allentown.
Quakertown is home to about 9,359 as of the 2020 U.S. Census. Originally known as Richland Center and The Great Swamp, this town started as a crossroad village with a tavern. It gradually transitioned to a stagecoaches' stopover and commercial traffic between Philadelphia and Allentown.
Simply IT offers reliable outsourced IT services in Quakertown. Contact us today for a quote for all your IT management and outsourced cloud IT needs in Quakertown, PA.