Cloud IT Services in Bethlehem, Allentown, Emmaus, Reading, Easton, PA, and Surrounding Areas
Simply IT can provide Cloud solutions for a variety of business needs.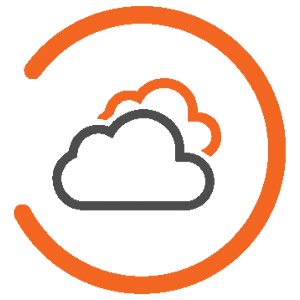 Cloud computing has quickly become a solution of choice for all types of organizations because it makes the components of network management a breeze. With the Cloud, everything that makes up a computer network—the servers, software programs, and applications—is aggregated onto a Cloud that is accessible online at any time and from anywhere. Simply IT's Cloud Services ensures your Business applications achieve their fullest potential because it's designed specifically around the business needs of small and medium-sized businesses.
CONTACT US
There are certain Cloud IT Services you need in order to conduct business.
The cloud allows you to have services from a single provider. We manage integration, security and mobility so your employees stay focused on business.
Cloud IT Services enables you to:
Improve your application performance
Quickly become fully functional after a disaster
Increase utilization by consolidating your servers
Save money by lowering your electric bill
Use Simply IT's Cloud Services to integrate all of your important files and data into one location, allowing you and your employees the freedom to easily access them wherever, whenever. Finally, it's ok to have your head in "the cloud."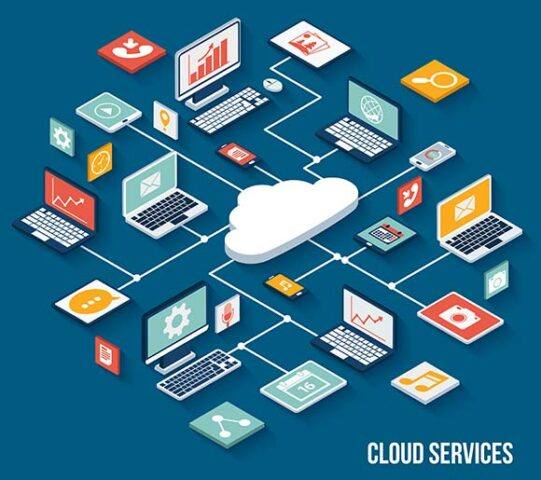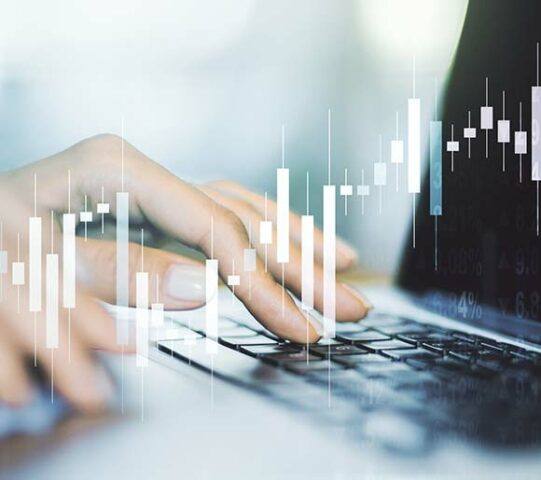 INCREASE PRODUCTIVITY
ELIMINATE IT PROBLEMS
Cloud computing shifts the risks and burden to Simply IT. This saves your company time and money, which can then be spent on other key areas.
SAFE AND SECURE
While moving to the cloud does mean giving up some control, it is often the case that a third- party firm will be able look after your data more securely than you could.
AN ECONOMICAL SOLUTION
The financial model associated with the cloud is predictable and economical. There's no upfront costs, flat-rate monthly fee per user and/or amount of bandwidth used, and easy scalability in either direction.
CONNECTED WORKFORCE
Workers can access relevant files and documents from wherever they are: at a customer, on a plane, or at home.
FLEXIBILITY AND EFFICIENCY
Adapt to market conditions with a certain flexibility that is not available when you use on site, physical solutions. If user demand increases, cloud services can rise to meet the demand.
GREATER COMPETITIVENESS
The cloud acts as a facilitator to enable a company to bring products to market faster. It means that small companies can effectively compete with large companies.
SOLUTIONS THAT GROW WITH YOUR BUSINESS
Cloud computing has become an integral part of almost all professional operations as a growing number of small businesses look to cut costs and increase efficiency, with constant changes and improvements within the cloud, small businesses can take advantage of enterprise-class solutions for a fraction of the cost while gaining a completive advantage.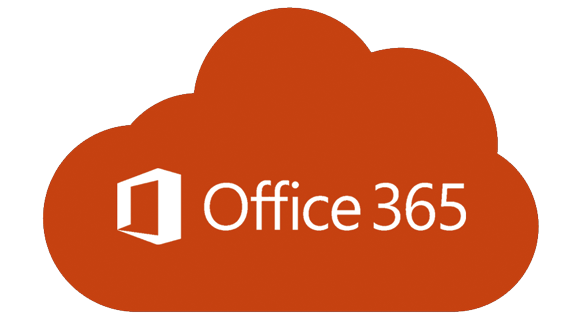 MICROSOFT OFFICE 365
Microsoft Office 365 solutions from Simply IT allow you to enjoy the benefits of dependable Cloud solutions in order to increase efficiency and free up company resources all for a price that fits your business and your budget. Get the desktop suite you're already familiar with and Cloud- based versions of next-generation communications and collaboration solutions, including Office Suite, E-mail, SharePoint Online and Skype for Business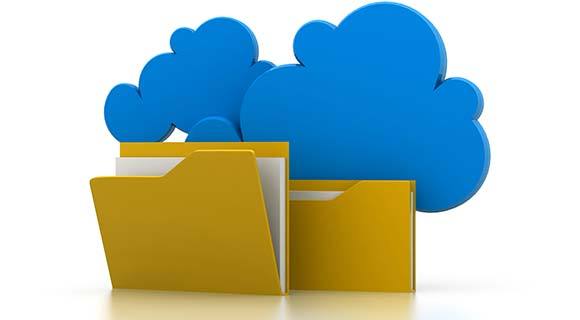 FILE SHARING
Simple and secure file sharing and backup solutions. You can also maintain mobility by keeping files and folders backed up, up-to-date and accessible through Mac, Windows, iPhone, iPad, Android, Windows Phone, and BlackBerry or through a web browser.
---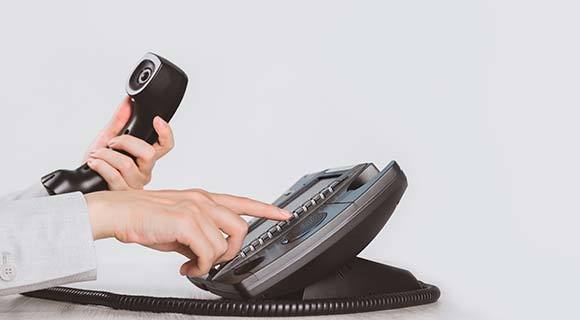 VOIP & UNIFIED COMMUNICATIONS
Simplify your business communication. From wasted time to difficulty reaching the right people, companies like yours need a single source for communication, collaboration and mobility. A unified solution keeps you connected to your business from anywhere. Our all-inclusive hosted VoIP service, enables your business to increase revenue, minimize management headaches and improve your customer experience.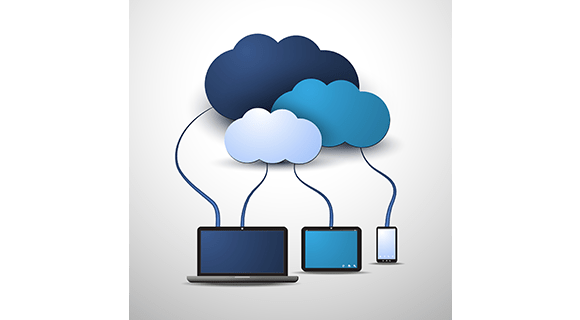 CLOUD HOSTED SOLUTIONS
Separate your IT resources from your in-house environment so that the technology is delivered to you via the Internet instead of taking over your office. The Cloud provides virtualization techniques that can be applied to many aspects of your business, including networks, storage, laptop and server hardware, operating systems and applications.
OUR CLOUD IT SERVICE'S KEY BENEFITS:
PREDICTABLE COSTS – No more hassle of replacing a failed server that was pushed to next year's budget. You pay for only what you need, when you need it.
OP-EX VS. CAP-EX – Eliminating the need for capital expenditures associated with the acquisition of server infrastructure, storage, licensing, and backups.
FASTER DEPLOYMENT – Services can be provisioned in substantially less time and are immediately available as part of your environment.
RELIABILITY AND REDUNDANCY –Built on enterprise-class reference architectures, no single points of failures, resulting in less interruption for your organization.
FLEXIBILITY – As your organization grows, you can add systems and services when they are in line with your business objectives.