IT Consultant for Cloud IT Services, IT Management, Cyber Security, Tech Support, IT Solutions Consulting, and More in Allentown, Reading, Bethlehem, Emmaus, Easton, PA, and the Surrounding Areas
About Simply IT
Simply IT has been serving the Pennsylvania area since 2012, providing IT Support such as technical helpdesk support, computer support and consulting to small and medium-sized businesses. It's always been our goal to provide enterprise-level IT practices and solutions to the small business sector, with small business prices. Our experience has allowed us to build and develop the infrastructure needed to keep our prices affordable and our clients up and running.
IT Management and IT Solutions Consulting Done Differently
We're all in this together
We're in this business to help other small businesses grow and move forward. It's as simple as that. We're driven by the philosophy that if we help local businesses solve their IT issues so they can become more profitable and successful, then we will inherently grow along with them. There is no catch, no gimmick, just experience and best practices that we've honed over the years to make our services work for YOUR business needs.
The Last IT Company
You Will Ever Need
Simple yet powerful IT solutions to drive your small or medium business. IT Service done right. Period.
Contact Us
BUSINESS IT SOLUTIONS
Simply IT provides affordable IT Service Management
Simply IT can provide your company with affordable, managed IT solutions so that you can stay focused on your business. Small and medium-sized businesses like yours require timely, effective, and responsive information technology support to remain competitive in today's challenging business environment. Let Simply IT deliver the solutions you need as your trusted IT partner right here in the Lehigh Valley.
Our experienced professionals will work with your business goals in mind to develop a strategic, in-depth, and long-term technology plan that will help your business succeed and grow. We offer a variety of services and pricing plans so that you can customize the services you need on a budget that's right for you.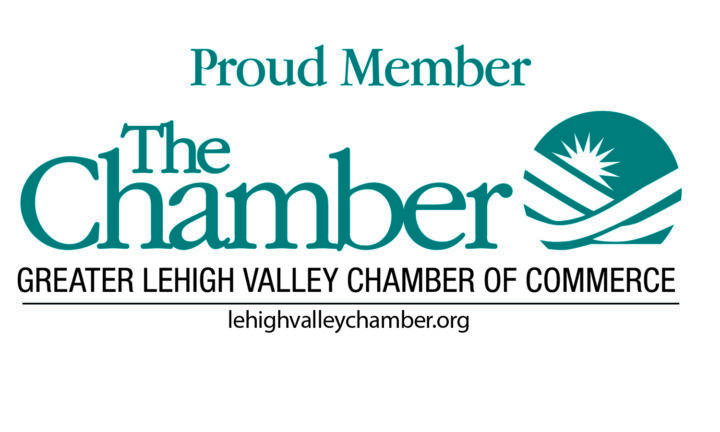 Our Mission Statement
To redefine the "IT experience" for organizations by exceeding the level of service they have come to expect from a technology partner.
---
Our Core Values
COMMUNICATION
We understand that communication starts by listening, understanding different perspectives, and putting the needs of others before our own. We always look to simplify and speak in plain language.
INTEGRITY
We are honest, transparent, and committed to protecting the trust that others have placed in us. There is no room for politics, hidden agendas, or passive-aggressive behavior. We celebrate our successes and own our mistakes.
PASSION
We approach everything with commitment and drive in the pursuit of extraordinary results that exceed our client's expectations every day.
EXCELLENCE
We do challenging work and achieve incredible things. We aspire to be the best in all that we do and lead by example. We are dedicated to the steadfast improvement of ourselves and our process. We approach every task accepting nothing less than the very best we have to offer.
SIMPLICITY
We strive for simplicity in all things: our services, our processes, our business model, and our workspaces. We are motivated by solutions that are efficient, clear, and scalable. Simple is in our name to remind us that we best serve our clients when we can remove the burden of complexity from their technology.
From the desk of Joshua Braskie, CEO of Simply IT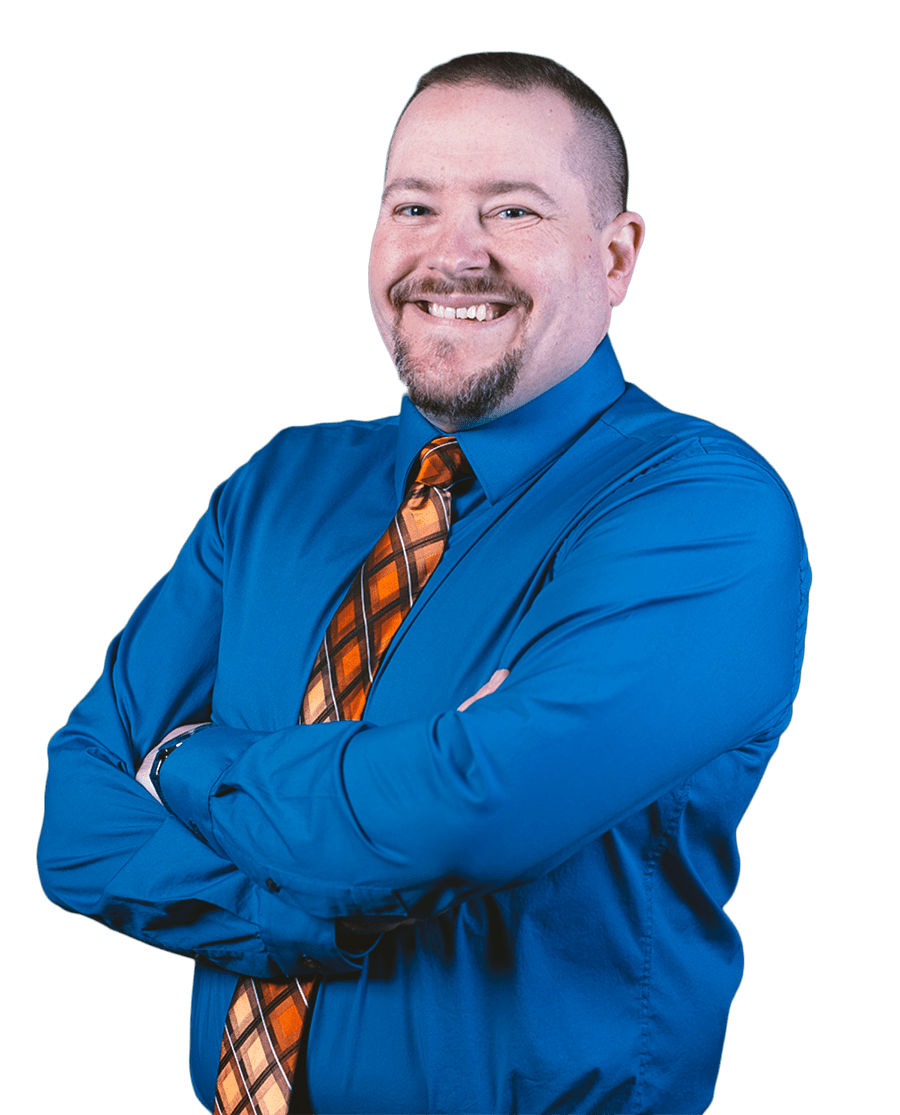 Dear Business Owner,
Hello, my name is Joshua Braskie, CEO of Simply IT. We've been serving the Pennsylvania area since 2012. As a business owner, I feel a lot of similar pain points as you. Just like you, I know how much of a hassle it can be dealing with IT troubles. It's expensive, it's time consuming, and it's downright frustrating. You pay your employees to work, but if their workstations aren't working or the server is unreachable, they can't do their jobs.
I urge you to take advantage of our service, and you'll see that I'm right; we're the best at what we do, and our level of service is top-notch. We've worked hard to lay out the best practices, train our talented team and provide them with the best tools in the industry. I want to give you a chance to experience it before you risk your money on a whole new IT company. Once you've tried it and love it, we'll take great pleasure in welcoming you to the Simply IT family as another one of our happy, loyal, long-term clients.
Have a fantastic day,
Joshua Braskie
CEO of Simply IT
We believe there is a big difference between solutions that work and solutions that are "right".
In truth, technology is complex and often misleading because it appears simple on the surface. Most people, however, do not understand how the technology works. As a result, many businesses have developed a false sense of security under the assumption that because it works, it is safe.
Based on these principles, we've crafted a blend of people, technology, and processes to deliver an outstanding customer experience. This experience has been packaged to put IT excellence within reach of small and medium business: providing qualified experts, when and how they are needed, with a subscription-based approach that eliminates unforeseen costs. As a result, Simply IT has forged strong customer relationships, partnering with many for over 15+ years. We invite you to discover how we can support your success too!

















PARTNERSHIPS
Microsoft Silver Partner
Dell Technologies Authorized Partner
Cisco Meraki
HP Business Partner
Veeam Pro Partner
Lenovo Business Partner
Sentinel One
Malwarebytes Partner
APC Schneider Electric Partner
Barracuda Partner
Intermedia Partner
Nextiva Partner
LOCAL AFFILIATIONS
BUSINESS COMMUNITY
Lehigh Valley Chamber of Commerce
Small Business Council Board Vendor