IT Support Cyber Security and Networking Security in Reading, Allentown, Emmaus, Bethlehem, Easton, PA, and the Surrounding Areas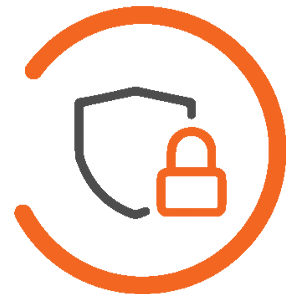 Are you aware that one in five small businesses experience cyberattacks, and most of the attacks occur because of a lack of updated security measures?
At Simply IT, we have nearly two decades of experience helping small-to-medium-sized businesses stay competitive, efficient, and safe. Be sure to take proactive measures to protect your valuable data, customer trust, and brand reputation. You can count on us for tailored cyber security solutions that keep out threats and reduce operating costs. Contact our team at Simply IT for cyber security support.
CONTACT US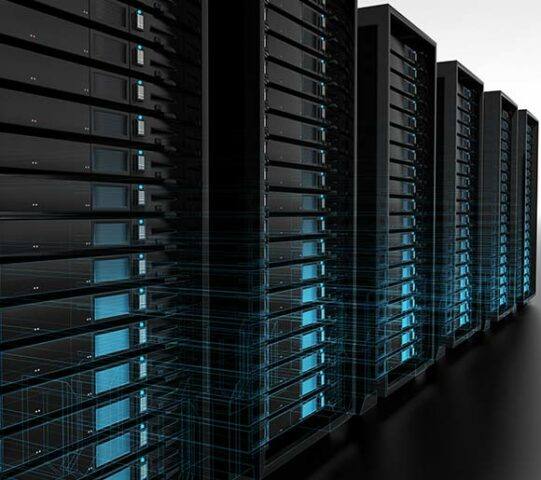 OUR CYBER SECURITY SOLUTIONS
Networking Security
At Simply IT, we can provide you with an all-in-one solution that monitors and manages computer networking security across your organization. Instead of having multiple security operation centers, save time and improve efficiency by updating all your security software from this system.
We also have solutions that boost workforce productivity by reducing employee access to non-work-related websites. Call us today to learn more.
Network Security Assessment
A network security assessment verifies that your networks, data, and devices are secure and void of vulnerabilities. At Simply IT, we adhere to the strictest industry standards when performing penetration tests and other forms of network security assessments. If we discover any vulnerabilities, we can provide you with solutions to secure them and protect your interests.
SCHEDULE NETWORK ASSESSMENT
Cyber Security Support
Let our experts at Simply IT manage your cyber security so that you can focus on the more essential aspects of running your company. We serve businesses in various industries and have an impressive track record for minimizing security risk.
As your cyber security support team, we will handle everything from security software development and implementation to security monitoring and optimization. Our 24/7 cyber security support will protect you around the clock and give you a competitive advantage in your industry.
IT Support Cyber Security
Optimize your information technology system by working with our IT support and cyber security team at Simply IT. Besides securing your system, we can provide you with cloud backup and restoration solutions.
Backing up your valuable data ensures that you can quickly recover if anything happens to your information infrastructure. Your fast recovery will minimize unwanted downtime and protect your clients' trust in your brand.
Cyber Security Audit
We recommend getting a cyber security audit at least twice a year. During audits, we analyze IT infrastructure and extend options for mitigating damages if a cyberattack occurs. The service is essential for protecting client and company data.
Are you looking for a reliable IT consultant?
Look no further than Simply IT for trusted, personalized, and result-oriented solutions
in Allentown, Reading, Bethlehem, Easton, Emmaus, PA, and the surrounding areas.
Call us today at (484) 221-6199 to schedule a free consultation.
Comprehensive Managed Firewall
Proactive Monitoring Of Your Firewall
Our managed firewall solution removes the burden of protecting your business through a firewall from your shoulders and places it in the hands of our experts. From administrative tasks like updating and maintaining devices, to monitoring and managing your environment, Simply IT has it covered – so you can focus on your business.
Around the clock monitoring and management of your firewall environment completely eliminates the need for your business to hire, train, and retain qualified security professionals. But don't take our word for it – you can generate consolidated audit reports whenever you would like simply by contacting our support team!
Simply IT's Managed Firewall is a Turnkey solution
Our solution provides security and reliability, allowing you to sleep better at night knowing all of your hard work is protected.
What more could you ask for?
Benefits Of Managed Firewall Services
Device procurement and deployment
Performance, availability, and policy management
Managed upgrades and patches
24/7 security and health monitoring
Expert-level response to threats and health issues
Counter Threat UnitTM intelligence-enhanced threat protection where supported
Key Features:
MONITORING – Everything is setup for you and maintained by us. We install everything onsite and continuously monitor your systems 24 hours a day, 7 days a week.
SUPPORT – Our experts will answer your questions and keep you feeling secure.
COMPREHENSIVE – Rest easy knowing our solution has been designed to address even the toughest issues.
SCALABLE – We promise to upgrade, change, and manage your firewall as your business requires changes.

Our Technology Partner:
Simply IT is proud to be partnered with Cisco Meraki, a state-of-the-art, enterprise grade Firewall provider servicing over one million active networks. Our partnership allows us to confidently provide you with services we stand by – we even use them ourselves!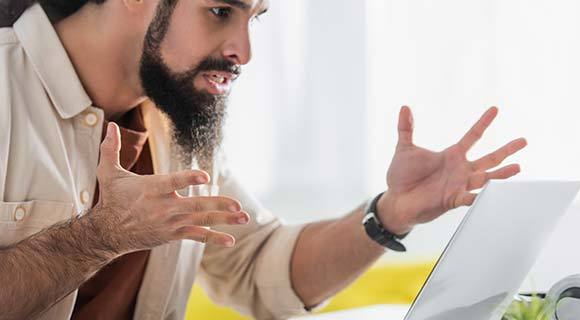 CONTACT US
Tired of your IT Company?
Tired of the same IT issues?
Let us learn about your business.
We will evaluate and asses your network for security issues and to ensure
Compliance is met for those that need it.
NETWORK ASSESSMENT