IT Management, Cloud IT Services, and Tech Support for Northampton, PA, Businesses
Cloud IT and tech support are integral aspects of business operations in the 21st century. If you run a business in Northampton, PA, it's critical to ensure you're utilizing these services to keep your company competitive.
For example, Cloud IT services allow you to improve your application performance, quickly restore business processes after a disaster, increase utilization through server consolidation, and save money by minimizing your electric bill.
At Simply IT, we can provide exceptional quality IT management and cloud IT services to help you stay ahead of the curve. Contact us today if you are ready to take your business to the next level with expert information technology management services.
IT Service Management in Northampton, PA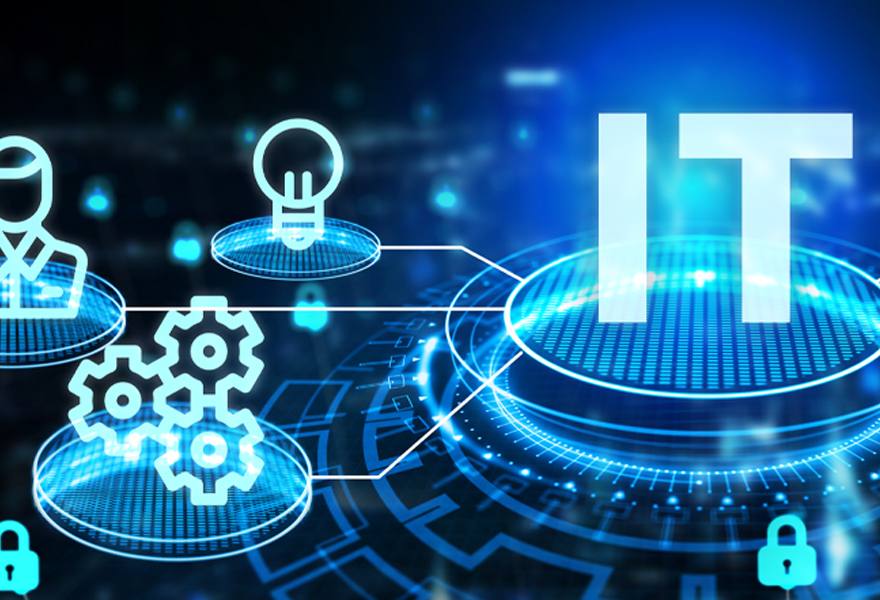 Simply IT is the go-to expert for reliable and affordable IT service management in Northampton, PA. We know each business has unique technology needs. We also understand the importance of having the right business strategy and tech support for business success.
Regardless of the size of your workforce, we can tailor an IT management strategy that fits your specific needs and budget. We are passionate about helping businesses and organizations in Northampton get top-notch project management and IT expertise without stressing about paying and managing full-time staff.
Our IT service management includes the following:
Managing and monitoring all aspects of your IT infrastructure round-the-clock to keep it functioning at optimum performance.
Maintaining and testing your IT systems regularly to uphold security and stop issues before they escalate to more costly problems.
Safeguarding your technology's stability and ensuring compliance with industry regulations.
Protecting your critical systems and information from any infringement.
Supporting you and your staff and advising you on the best ways to utilize your technology.
We continuously improve our services to ensure our clients get the latest solutions for their IT needs.
Outsourced IT Services for Northampton, Pennsylvania
Northampton is a borough in Northampton County, Pennsylvania, about 8 miles north of Allentown, 94 miles west of New York City, and 67 miles northwest of Philadelphia. It's home to about 10,395 residents as of the 2020 U.S. Census.
Notable attractions in Northampton include the Roxy Theater, Kreidersville Covered Bridge, and Atlas Cement Company Memorial Museum. Simply IT offers quality Cloud IT Services in Northampton and the surrounding areas.
Contact us today for a detailed quote for all your IT management and Cloud IT needs in Northampton, PA.