Computer Networking: Network Assessment in Easton, Emmaus, Bethlehem, Allentown, Reading, PA, and the Surrounding Areas
From software to voice communications, businesses depend on technology to increase efficiency and automate processes. Our Strategic Network Assessment is designed to help your business make informed, objective decisions to reduce your total cost of ownership and maximize your return on IT investments.
OUR METHODOLOGY
Simply IT Network Assessment consists of 4 key phases:

Network Assessment
A high-level review of your network architecture and design. We will compare your current environment with proven architectures and real-world experience.

Security Risks
We deploy advanced tools to evaluate key areas of risk within your environment. We will analyze your network and computers to insure they are configured to best practice.

Performance Analysis
Using a performance monitor toolset we collect critical metrics on your computer's resources. This data is analyzed to locate computers that are stressed.

IT Business Practices
We perform a review of your key business IT practices including disaster recovery, policy and documentation with best practices.
If you have a small or medium size company that depends on a reliable and secure network, we can help.
Simply IT has developed a no cost audit to help business owners identify and understand their IT risks and inefficiency.
* This assessment is a $1500 value that is totally free to prospective clients.
THIS NETWORK ASSESSMENT OFFERS
100+ POINT EVALUATION – We will examine each device in your network looking for vulnerabilities, measuring performance and evaluating conditions.
ON-SITE CONSULTANT – Following your audit we will perform an on-site consultation to review our findings and any recommendations we may have.
HOW OUR COMPUTER NETWORKING PERFORMANCE AUDIT WORKS

SCHEDULE AN APPOINTMENT – Our Operations team will reach out and schedule an onsite visit with you.
ONSITE TECH VISIT – Our techs will arrive onsite and run an information gathering utility on any server or workstation that has been previously chosen for data collection.
DATA COLLECTION – Over the next few minutes, our powerful software will evaluate your network, collecting important data about the performance and security of your network.
AGENT DELETION – When sufficient information has been collected, the software will be automatically removed from your system.
CONSULTANT REVIEW – When your assessment is complete, we will schedule a meeting to review our findings and recommendations.
FREE Network Assessment and Diagnosis
FOR ALL PROSPECTIVE CLIENTS WHO WANT TO PUT US TO THE TEST!
As a prospective customer, we would like to offer you a FREE Network Assessment and Diagnosis ($1500 value).
During this health check, we will perform a comprehensive 8-point IT Assessment of your entire network to look for potential problems, security loopholes, spyware, and other hidden problems that will cause the computers on your network to run slow, act funny, crash and lose data.
We will:
Review your system backups to make sure they are working properly, and CAN be restored quickly in the event of a disaster.
Scan for hidden spyware, malware, and viruses that MOST anti-virus tools and software can't detect or won't remove
Check for security updates and patches to validate that your network really IS secure.
Review your firewall and security settings
Check the integrity of your server and workstations hardware (Side Note: Did you know that hardware failure is one of the leading causes of data loss that CAN be detected early and avoided with proper monitoring?)
Audit your virus definitions and protection
Conduct a visual scan of your server room and cabling to make sure your network is PHYSICALLY safe and set up properly.
Check your overall system performance, space, and settings to see if your network is running as fast as it could be.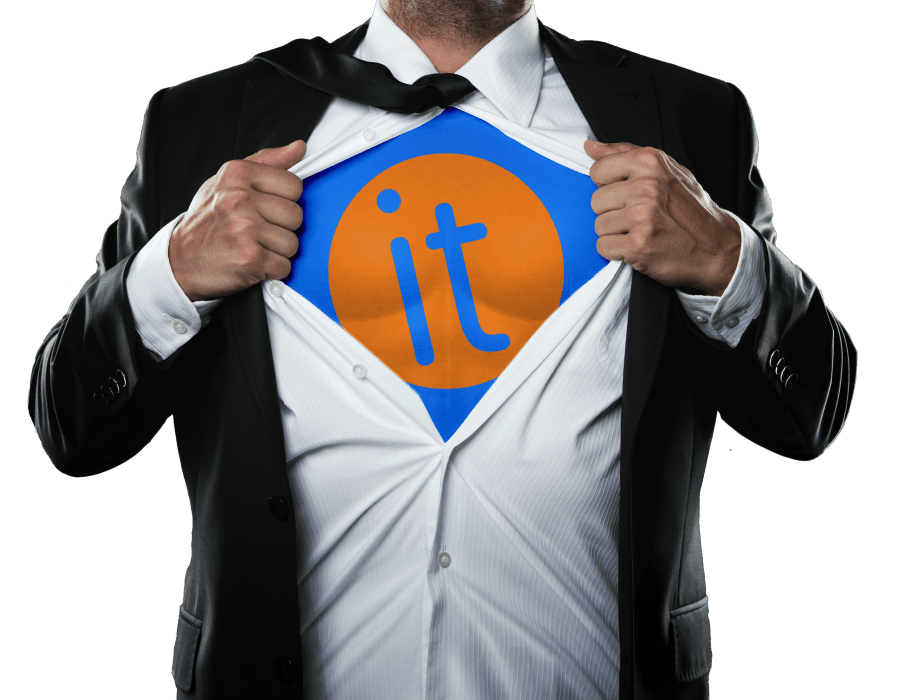 WHY ARE WE OFFERING THIS FOR FREE?
2 reasons:
We are simply offering this service as a risk-free "get to know us" offer to people we haven't had the pleasure of doing business with. Again, our goal is to allow you to make an informed and confident decision; and offering this is one way we can help you better evaluate us.
This will allow us to determine if we even CAN help you. Obviously, we can't help everyone, and our services might not be a good fit for you. Conducting this Health Check enables us to do a small project for you to help you evaluate whether we're the right company for you without risking your money.
Frequently Asked Questions:
DISCLAIMER: In order to run a network assessment your network must have a firewall and Windows Management Instrumentation (WMI) already installed.