Cloud IT Service Management and Tech Support for Businesses in Bath, PA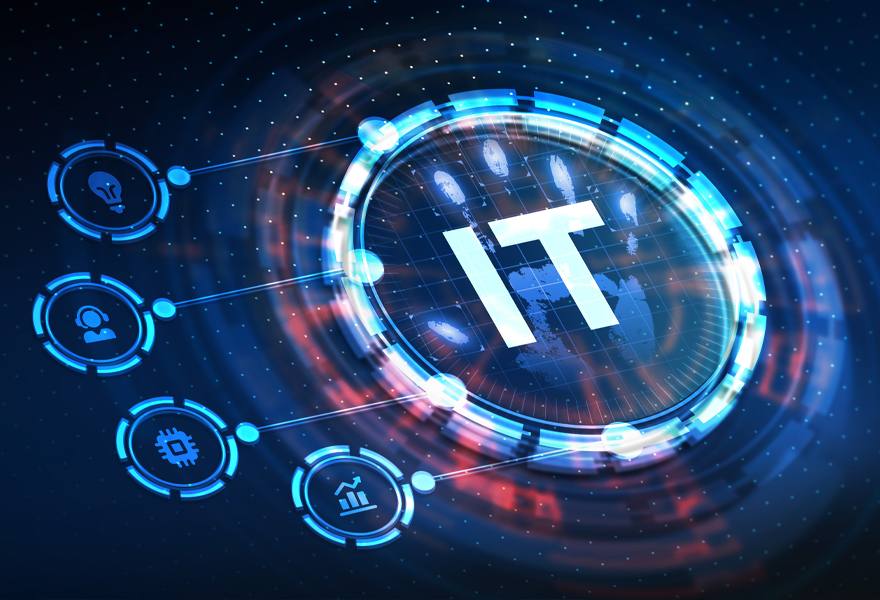 Simply IT provides an array of competent IT management and affordable IT service management options in Bath, PA. We customize all Cloud IT needs and technical support to align with your company's needs, which brings several advantages for smoother business processes.
Would you like to know more about Bath, PA, information technology management from Simply IT's knowledgeable experts? Contact our team today to learn more about how our affordable services can help your business reach its full potential.
Reliable IT Management and Cloud IT Services—Bath, PA
Any business operations will benefit from professional IT management in Bath, PA. Reliable IT services continuously improve your business strategy, protecting your systems 24/7 so they always function optimally.
Business owners in the area can expect the following benefits from Simply IT's outsourced IT service management:
Continuous improvement as we upgrade services
Pay-as-you-go plans for flexibility and transparency
Access to a specialist and general tech support
Ways to lower the business's carbon footprint
Cost-saving benefits, including fixed monthly rates for predictability
The team at Simply IT also provides Cloud IT services for organizations in and around Bath, PA. These services improve project management and application performance by gathering data and documents in one convenient location. The streamlined system allows employees and managers to quickly access these files securely as needed.
Why let Simply IT manage your Cloud IT? You can count on us to expertly manage the following:
System Integration
Online Security
Mobility and more
Outsourced IT Services and Tech Support for Bath, Pennsylvania
As we work with local businesses and other organizations in Bath, PA, Simply IT is proud to contribute to this hard-working community. Bath has a population of about 2,800 in Northampton County, Pennsylvania, and forms part of the Lehigh Valley metropolitan area. It boasts numerous historical organizations, such as:
Bath Museum Committee
Historical Architectural Review Board
Governor Wolf Historical Society and more
The area is home to the quaint Bath Farmer's Market, famous for its fresh bakery and local produce from May through September. Visitors love the two-day festival, Peepfest, for an enjoyable family-friendly experience. Bath, Pennsylvania, also has four scenic parks—Carl L. Rehrig Park, Keystone Park, Cliff Cowling Field, and the Volunteer Firefighter's Park.
Simply IT is a trustworthy and experienced IT management company in Allentown, PA. Contact us today for more about our stellar IT service management options in Bath, PA, and the surrounding areas.