IT Management, Cloud IT Services, and Tech Support for Lansdale, PA, Businesses
Are you looking for quality IT management, cloud IT services, or tech support in Lansdale, PA? Then, look no further than the team at Simply IT. 
We've been providing exceptional service to businesses and organizations in the area since 2012. Whether you need help setting up and managing your IT infrastructure or you need cloud solutions for various business processes, we can help. 
Contact us today to learn more about our information technology management services. 
IT Service Management in Lansdale, PA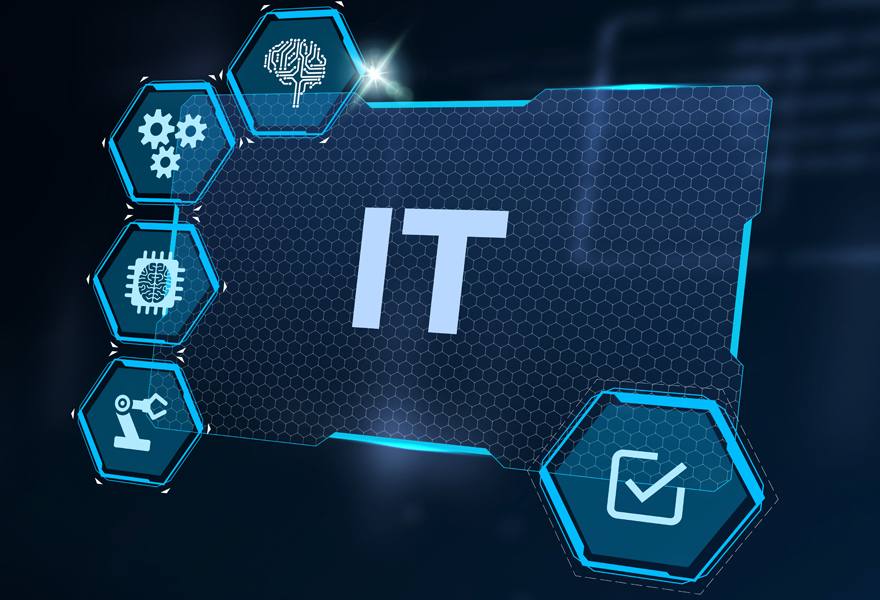 Technology is constantly changing, and it's critical for businesses to keep up with the latest trends to remain competitive. With IT service management from Simply IT, your business can keep up with these changes.
We've built our services on rock-solid, industry best practices to ensure your business succeeds. These services include:
Online Customer Portal: We have a user-friendly online tool for creating and tracking service tickets and issues. This tool allows you to review works in progress and current projects and generate specific reports.
Reporting: We have various reports highlighting critical areas of concern and demonstrating our service delivery processes.
24/7 Remote Monitoring: Our experts use advanced technology to monitor IT systems around the clock, and they can detect potential issues before they compromise your business operations.
Spyware and Virus Protection: We provide a dual layer of industry-leading products to minimize the risk of spyware and virus attacks, ensuring your systems' safety.
Microsoft Security Patch Management: We can maintain your Microsoft systems to ensure your business operations run safely and efficiently.
Optimization and Performance Tuning: Our expert team regularly performs maintenance to keep your network, servers, and computers tuned.
Network Device Management: Our knowledgeable and experienced professionals will keep your devices configured properly to minimize downtime and optimize performance.
We continuously improve our project management, business strategy, and IT services to ensure that our clients always have the best solutions for their business needs.
Outsourced IT Services for Lansdale, Pennsylvania
Lansdale is a borough in Montgomery County, about 21 miles north of Philadelphia and 27 miles southeast of Allentown. It is the center of North Penn Valley, an area encompassing the surrounding boroughs and townships.
Some notable tourist attractions in Lansdale include Boyd's Cardinal Hollow Winery, Morgan Log House, and Jenkins Homestead, the area's oldest building.
Simply IT takes pride in offering quality, reliable IT management, and Outsourced IT Services in Lansdale, PA. Contact us today for a free quote for all your IT service management needs in Lansdale, PA.