IT Service Management, Tech Support, and Cloud IT Services in Kutztown, PA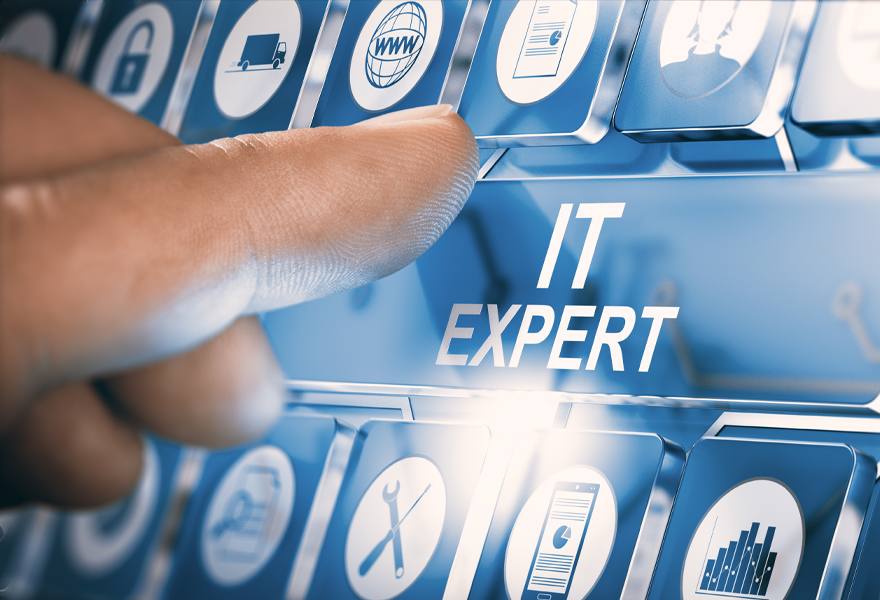 Staying ahead of the competition is vital for any business wanting to succeed in today's cutthroat environment. Business owners in Kutztown, PA can expect only the best IT service management practices when they choose Simply IT. Simply IT is a premier IT management company in Kutztown, PA, offering reliable, affordable, and trustworthy IT services.
We offer a comprehensive range of IT management and cloud IT services to continuously improve your business's technology systems. We work with you to create a tailored business strategy for optimum productivity and efficiency. Our services include customized project management tools and start-to-end software development specially designed for your company's needs.
IT Management in Kutztown, PA
Why choose Simply IT? When you choose us, you can enjoy:
Cheaper Operating Costs
Hiring and maintaining in-house tech support staff is expensive. Simply IT offers outsourced IT services so you don't need to worry about keeping overhead costs. We provide experienced IT consultancy services at competitive rates to help you focus on other vital aspects of your business.
Unparalleled Data Security and Backup
We utilize powerful data encryption technology to keep all your sensitive information safe. We train our cyber security team regularly to keep up with the latest digital security threats, including phishing attacks, viruses, ransomware, and spam. We value your trust and peace of mind and go the extra mile to prove it.
Prompt and Timely Customer Support
Our customer support team operates 24/7, 365 days a year to ensure our clients always have the support and assistance they need. We know how easily things can go wrong in the world of digital security. That's why we're here to protect your business from any cybersecurity threats or connectivity issues.
Experience the thrill of cutting-edge software management and project development technology when you choose Simply IT. Contact us today for a free quote.
Outsourced IT Services for Kutztown, Pennsylvania
Don't settle for less when it comes to your company's IT service management in Kutztown, PA. Simply IT is here for you.
Kutztown is a borough in Berks County, Pennsylvania brimming with historical, natural, and cultural wonders. Visitors can learn more about the town's amazing Dutch history when they visit the Pennsylvania German Cultural Heritage Center. They can also enjoy fresh produce and delicious artisan treats from the various farmer's markets around the town, including the popular Burkholder's Farm Market.