IT Management, Cloud IT Services, and Tech Support for Lehigh Valley, PA, Businesses
Are you looking for high-quality, reliable IT management, tech support, and Cloud IT services in Lehigh Valley, PA? If so, look no further than the expert team at Simply IT.
We have over ten years of experience providing small and medium-sized businesses in the Lehigh Valley area with information technology management, project management, and business strategy services to help them streamline business operations.
Contact us today to learn more about what we can do for your business.
IT Service Management in Lehigh Valley, PA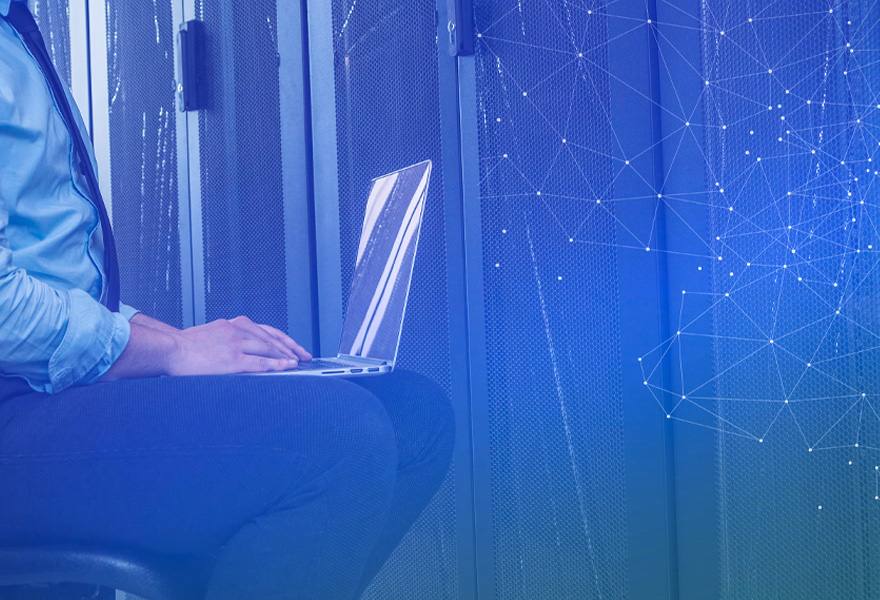 Simply IT is the go-to company if you need professional help with IT Service Management in Lehigh Valley, PA. Besides knowing that every business has unique technology needs, we understand the significance of investing in reliable IT support.
Regardless of the size of your business and the number of employees, we can develop an IT management strategy that suits your business needs. We will determine the most cost-effective way to complete your business processes.
When you hire our IT management services, you will enjoy round-the-clock support from our knowledgeable and experienced IT consultants, including:
Managing and monitoring every aspect of IT infrastructure 24/7 to keep it running at optimum efficiency.
Ensuring your technology's stability and compliance with regulations.
Maintaining and testing your IT systems regularly, ensuring their security, and averting problems before they compromise your business processes.
Protecting your essential systems and critical information against any harm.
Providing around-the-clock support to your and your team and advising you on the best way to utilize your technology.
If you want top-notch IT expertise without the cost of full-time staff, get in touch with Simply IT for outsourced IT services. We continuously improve our services to ensure our clients get the best solutions for their IT needs.
Outsourced IT Services for Lehigh Valley, Pennsylvania
The Lehigh Valley is a geographic region resulting from the Lehigh River in Northampton County and Lehigh County in eastern Pennsylvania. This region is about 40 miles and 20 miles wide, and Allentown is its largest city.
This city is also the county seat of Lehigh County and Pennsylvania's third-largest city. It is home to about 125,845 residents, according to the 2020 U.S. census. Simply IT prides itself on offering top-quality IT management and Outsourced IT services in Lehigh Valley, PA.
Contact us today for a detailed quote for all your IT service management needs in Lehigh Valley, PA.