IT Support Cyber Security, Networking Security, and Computer Networking in Quakertown, PA
Have you prioritized IT support cyber security as a way of protecting your business in Quakertown, PA? If not, you may be surprised to learn that the FBI reports cybercrime costs to U.S. businesses at $100 billion a year—and that's just the direct costs!
Cybersecurity is more critical than ever in today's business world. Businesses need to act fast before hacks compromise data, denting the company's reputation in the process. Why not look into hiring experts like Simply IT to provide guidance and assistance with all aspects of your organization's cybersecurity strategy?
Our reliable professionals handle all aspects of the job, from assessing current security systems and protocols to developing improvement plans. Contact our IT professionals in Quakertown, PA, to see how we can help you implement the protective measures your business needs.
Top-notch IT Support and Network Security in Quakertown, PA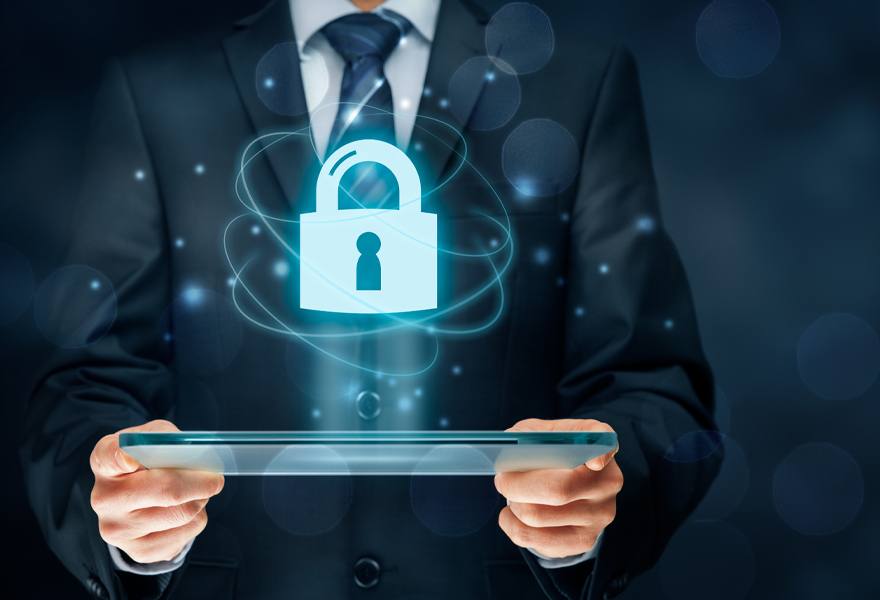 Reliable network security is vital to any business. However, the processes can be incredibly challenging for small businesses to implement without support. A team like Simply IT will secure your network with dependable IT support, cutting-edge cyber security, and affordable network security solutions.
Our team has been working with businesses in Quakertown, PA, for years, testing different approaches to networking security to understand what works and what doesn't.
We specialize in tailored IT support cybersecurity solutions, whether you are a one-man-show or a large business owner. If you need a complete overhaul of your current system or some help on a new side project, Simply IT can help.
IT Consultant for Businesses—Quakertown, Pennsylvania
Quakertown, Pennsylvania, is a small town near the Delaware River. The small town is known for its incredibly rich history as one of the very first settlements in Pennsylvania. It has a population of around 2,500 people.
In addition to its historical landmarks, Quakertown's many businesses underpin its vibrant economy. There is easy access to restaurants, hotels, and retail stores, ideal for an affordable yet pleasant place to live with all the amenities you need.
As one of the local businesses contributing to this community, Simply IT is proud to provide effective IT support cyber security services in Quakertown and nearby areas. We offer a variety of services to help protect your business, including:
Network monitoring
Vulnerability assessment
Penetration testing
Contact Simply IT's team today to chat with our IT support cyber security experts in Quakertown, Pennsylvania.