IT Support Cyber Security, Networking Security, and Computer Networking in Lehigh Valley, PA
Cybercrime is on the rise, and the right IT support cyber security services will protect your business in Lehigh Valley, PA. So, where can you find reliable IT support and network security services? Simply IT provides these and related services for growing businesses in Lehigh Valley, Pennsylvania.
According to the FBI, over half of all companies will experience a breach within 24 months of when a hacker begins targeting the organization. Protecting your business is a top priority. Thankfully, our computer network professionals are experts operating along the industry's best practices, with countless clients able to attest to our skills in safeguarding their data.
How do we offer some of the most comprehensive IT support services, from cyber security to computer networking? We develop a unique and effective plan for keeping your data safe while complying with industry regulations regarding information security. Why not get in touch with one of Simply IT's computer network professionals to find out more?
IT Support Cyber Security in Lehigh Valley, PA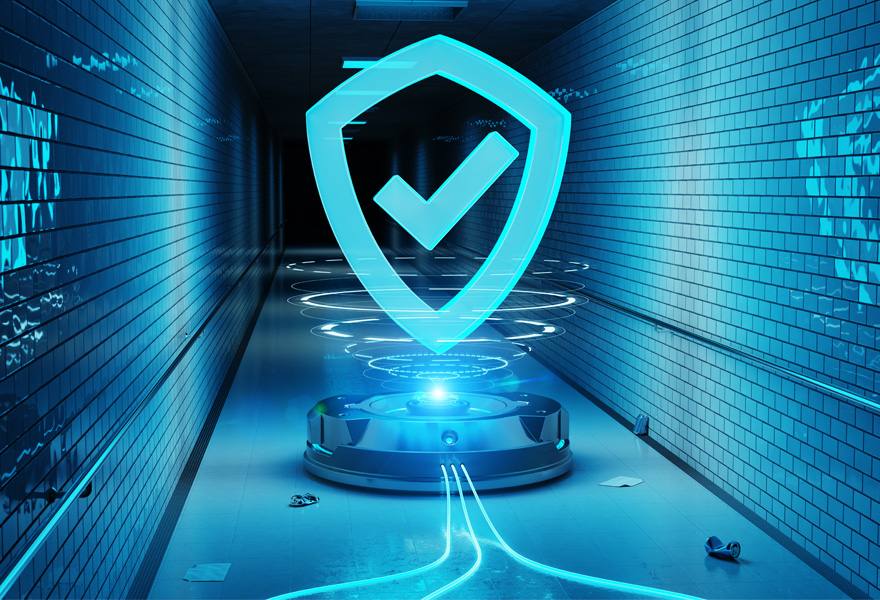 Network security is the practice of maintaining a secure network within your organization. You can do this by installing a firewall and antivirus software and updating patches for operating systems and applications. While this can be a time-consuming process, the reward will be solid protection for your business against hackers and other cyber attacks.
For example, Simply IT offers network security services that include:
Firewall installation and configuration
Antivirus software installation and maintenance
Patch management
Vulnerability scanning and more
IT Consultant for Lehigh Valley, Pennsylvania, Businesses
A great way to learn about IT cyber security services is to schedule a demonstration with our talented team in Lehigh Valley, PA. This Eastern Pennsylvania region and its various communities boast over 370,000 residents in Allentown, Emmaus, and Hanover Township. The city has a rich history, stunning landscapes, and the renowned Lehigh Valley International Airport.
Lehigh Valley has left its past manufacturing focus to become a hotbed for technology companies. It is one of Pennsylvania's fastest-growing local economies. It also happens to be a quiet, relaxing destination for a beautiful family home or vacation spot.
How can Simply IT support local businesses in Lehigh Valley, PA, and the surrounding areas? We offer a variety of services, including the following:
Network Security Audits
Network Security Monitoring
Vulnerability Assessment and Remediation (Vulnerability Scanning)
Password Management and Password Re-aging
Network Penetration Testing and more
Contact Simply IT today to consult our IT support cyber security experts in Lehigh Valley, PA.