IT Support Cyber Security, Lansdale, PA
At Simply IT, we rank as the number one provider of IT support cyber security for business owners in Lansdale, PA, and the many other areas we serve across the state. According to research from PurpleSec, instances of cyber crimes like phishing, identity fraud, and ransomware attacks have seen a 600% spike since the COVID-19 pandemic, causing trillions of dollars of damage to virtual infrastructures.
Protecting customer data with hack-proof computer networking security tools has never been more essential, especially if you are responsible for storing financial information and data under HIPAA regulations.
As the leading virtual security company in PA for small businesses, Simply IT makes sure that every IT consultant we hire is highly trained and licensed to protect servers, data centers, and offices against AI and human-caused attacks. Recent security research reveals that ransomware programs are now more than 57 times more powerful and destructive than in 2015. An online marketplace, app, or affiliate marketing site that malicious actors can take down in a few hours can pose a massive competitive risk for growing businesses.
IT Support and Computer Networking Security in Lansdale, PA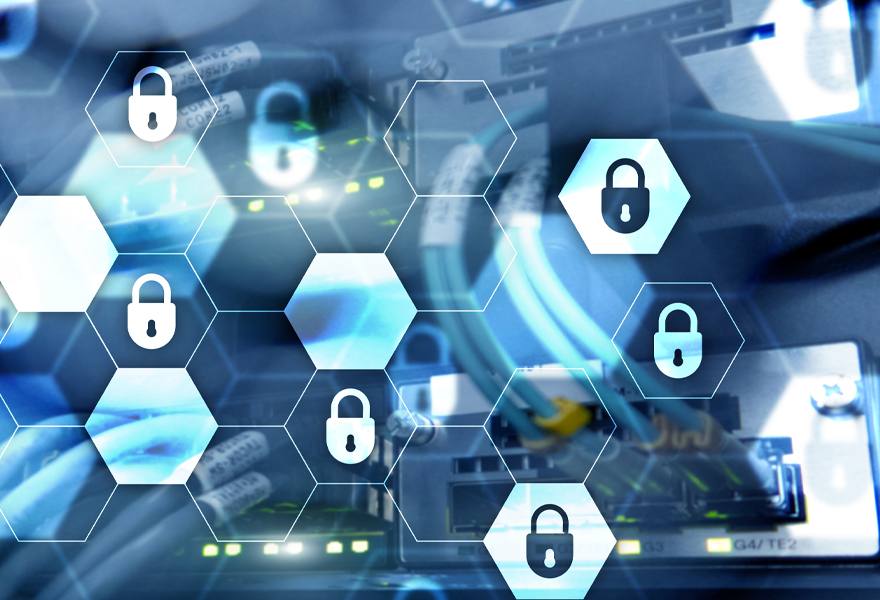 Hiring a reliable third party to provide IT support and cyber security is more cost-effective than training employees to cover it as a side job or creating an in-house IT department. Simply IT saves business owners thousands of dollars in IT and network upkeep costs, allowing them to allocate capital towards more competitive activities, such as opening a second branch or buying more relevant online domains.
We keep computers, intranets, and email networks well-maintained and secure with class-leading proprietary programs and unrivaled technician expertise. Whenever Windows, Apple, or Linux roll out a new update, we'll find a way to implement them for you without disrupting commercial activities. Our IT support and cyber security professionals can also work with proprietary operating systems and programs for companies leveraging AI to gain a market edge.
IT Consultant for Lansdale, PA, Businesses
Lansdale, PA, is one of our favorite service areas at Simply IT, as it sits less than 27 miles from our headquarters in Allentown. It is one of the most highly populated commuter towns in North Penn Valley, with a population of 17,000, sharing 2.99 square miles of land area. It's famous for its outstanding public school system, family-friendly environment, and racial diversity, earning an overall rating of A from Niche.
Contact our technicians at Simply IT and start protecting your business more cost-efficiently. Call our cyber security hotline at 484-221-6199 for a free consultation.