IT Support and Cyber Security, Bath, PA
At Simply IT, we're an IT consulting firm helping businesses streamline cyber security measures, IT-related commercial operations, and technology management across their entire program and network stack. We rank as the number one IT support cyber security company in Bath, PA, and all our other service areas across Pennsylvania. Whether you need help improving your internal network security, protecting your business data centers against hackers and data miners, or upgrading your website stability, hiring an IT consultant is always the most cost-efficient solution.
According to security research, 66% of the over 30 million small to mid-sized businesses in the United States experienced at least one cyber security attack from 2018 to 2020, culminating in over $2.5 million in damages per company. One instance of customer data leakage or website downing is often enough to bankrupt a small business. Our experienced technicians work tirelessly to keep that from happening to local business owners.
Our IT support and cyber security staff will provide expert-level helpdesk accessibility to your customers and employees. We can also execute disaster recovery, minimizing downtime and loss of revenues. We are experts in saving business owners thousands of dollars by removing the cost of retraining employees or building new in-house IT departments.
Computer Networking Specialists in Bath, PA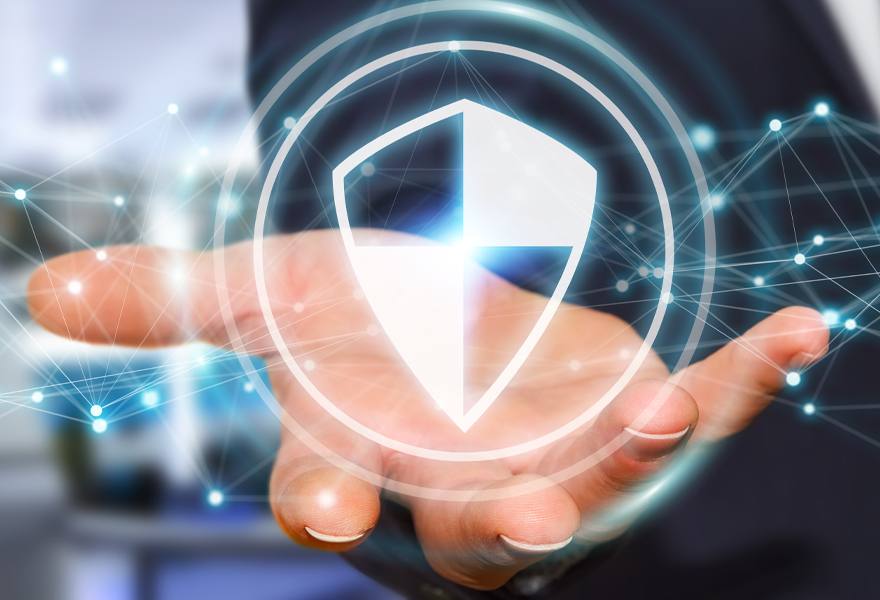 Recruiting personnel to staff a brand-new IT department takes a lot of effort and time. Research from the Association for Talent Development reveals that small business owners need at least $1,252 to train an existing employee to cover a technical position.
Most business owners opt to circumvent that process by hiring an expert third party to improve their resolution times, implement business continuity plans, and upgrade network security measures. We help SMBs stay competitive by minimizing their capital expenditures and staffing costs, allowing them to build new websites, add locations, and sell more products than the competition.
At Simply IT, our computer networking specialists can take on supporting and advisory roles to ensure that your websites stay stable and you can deliver your products and services punctually.
Networking Security IT Consultant for Bath, PA, Businesses
Bath, PA, began as a Scots-Irish settlement in the Forks of Delaware, named after Bath, England. Today, the borough is over 280 years old. It is home to numerous urban revitalization initiatives, such as economic restructuring, volunteer work, and creating more sustainable infrastructure through the Bath Business and Community Partnership.
Contact our technicians at Simply IT today for your IT support and cyber security needs by calling 484-221-6199 and requesting a free consultation.