Cyber Security Assessment, Network Assessment, and IT Solutions Consulting for IT Support Cyber Security in Kutztown, PA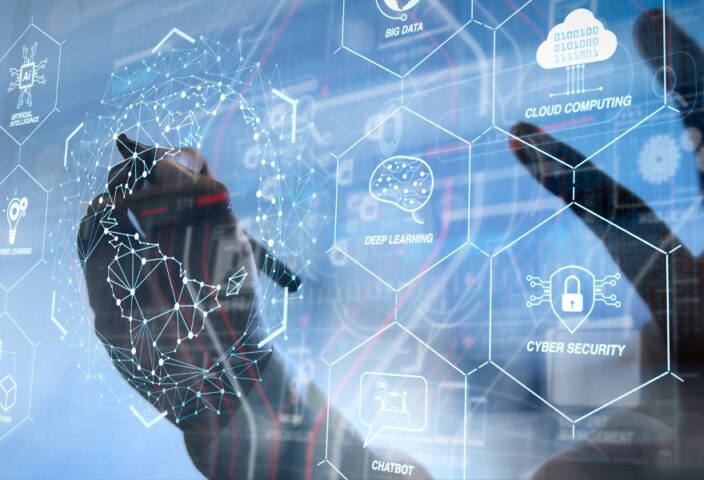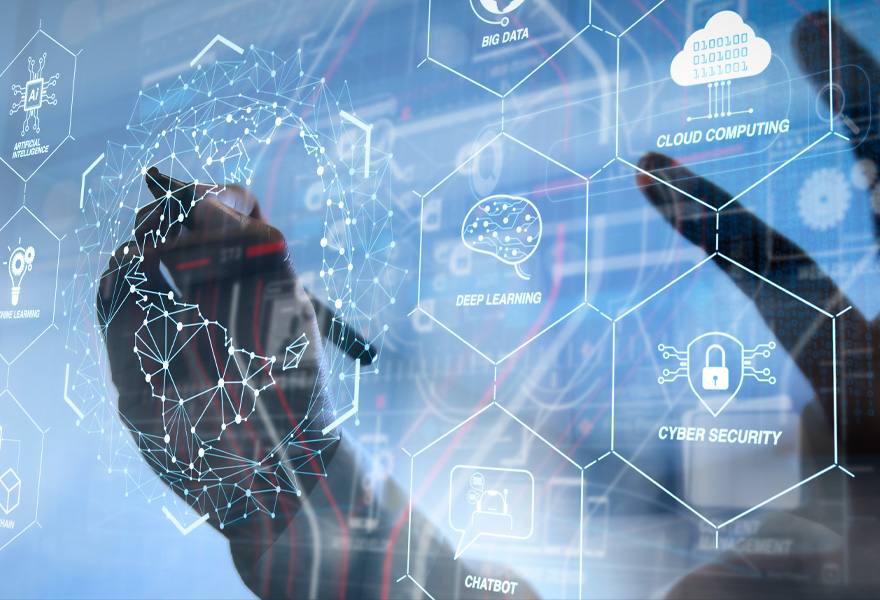 Every company has individual technology needs, so you need an IT consultant who tailors your program to your organization. At Simply IT, we provide high-level expertise in IT consulting for cyber security and networking services – without the high-level price tag – to small and medium-sized businesses in Kutztown, PA.
Our computer networking experts monitor your systems 24/7 ensuring the stability and peak functionality of your technology
We protect and maintain your systems, keeping critical assets from harm
We provide your employees with support when they need it, advising you on how to get the most from your technology
Simply IT offers up-to-the-minute software, hardware, and computing services at an affordable price, using industry best practices and a highly trained team of experts.
Computer Network Assessments in Kutztown, PA
Simply IT understands that your business relies on technology to streamline everything from software to communications. We perform a detailed analysis of your network to ensure that your company is reaping the maximum benefits from your IT services and investments. Our network assessment includes the following phases:
Computer Network Assessment
Performance Analysis
Security Risks
IT Business Practices
We also offer a free network assessment and diagnosis for prospective clients, so you can evaluate us and make an informed decision about your network service needs.
Comprehensive Managed Firewall
We monitor, update, and maintain your firewall, providing networking security while eliminating the need for an IT department.
Cyber Security Assessments in Kutztown, PA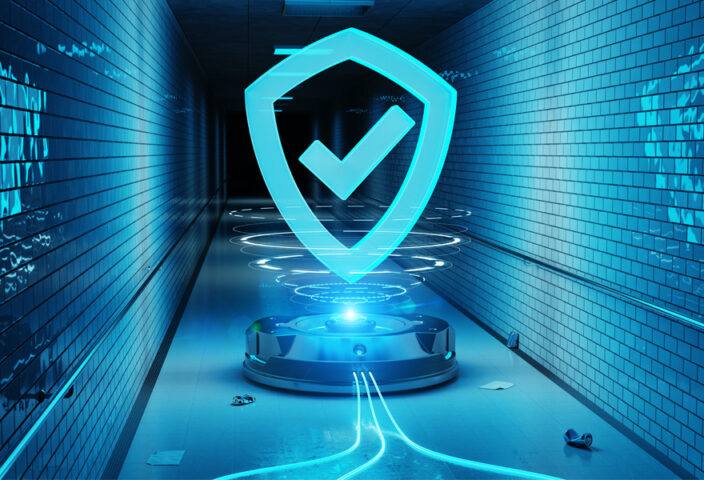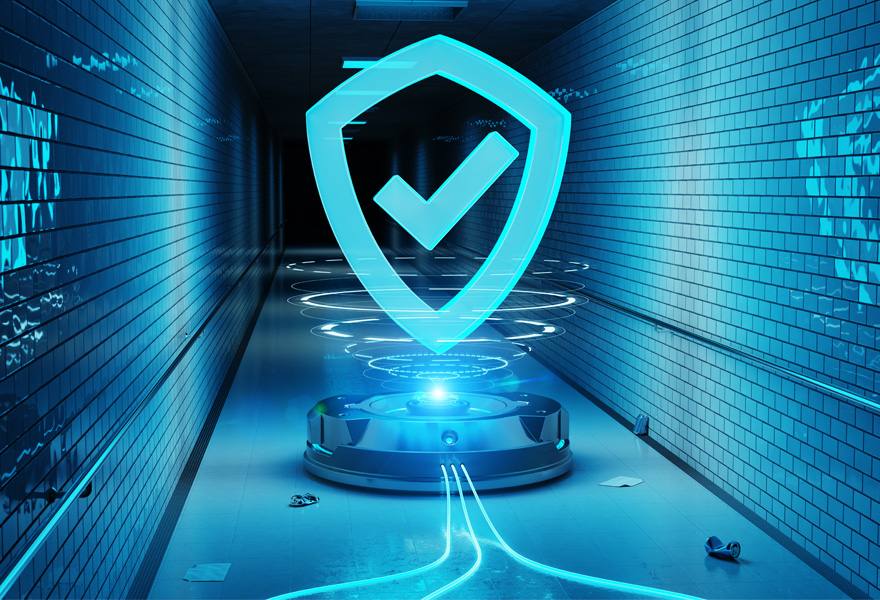 Simply IT knows that protecting your company's information and reputation is essential to maintaining customer trust. That's why we offer customized cyber security assessments and network solutions to ensure the safety of your information. Some options we provide include:
Networking Security and Assessment
Comprehensive risk assessments and solutions to efficiently monitor and manage your entire organization.
Cyber Security Audit and Support
We manage and implement security software, as well as monitor and optimize your security at all times. This includes identifying vulnerabilities and potential threats while providing IT support cyber security with cloud backup and restoration options.
IT Consultant for Kutztown, Pennsylvania, Businesses
Kutztown, PA, is the second oldest borough in Berks County, with a population of roughly 4,000, according to the 2022 U.S. Census. Kutztown spans approximately 1.7 square miles, and just to the southwest is Kutztown University of Pennsylvania. Simply IT is proud to provide Kutztown with unmatched IT consulting for cyber security and networking services and solutions. Contact us today to discover what Simply IT can do for you.