Computer Networking, IT Support Cyber Security, and IT Consultant in Macungie, PA
With nearly 20 years of experience protecting the security of small and medium-sized businesses, Simply IT knows that companies depend on technology for everything from communications to software. That's why we offer customized IT solutions and IT consulting services. We assess your needs, tailoring your networking solutions to protect your company information.
Our IT consultants monitor your networking security 24/7, ensuring the efficiency of your company's technology. We offer computer network audits, cyber security assessments, and employee support, keeping your company safe while making sure you get the most out of your technology.
Cyber Security Assessment for Macungie, PA, Businesses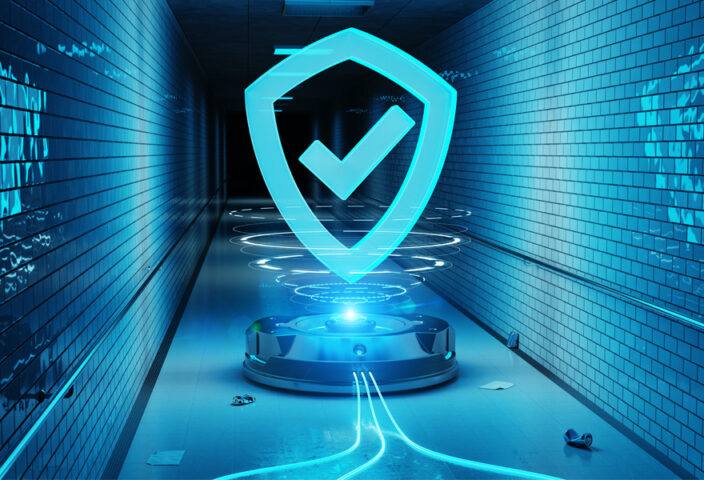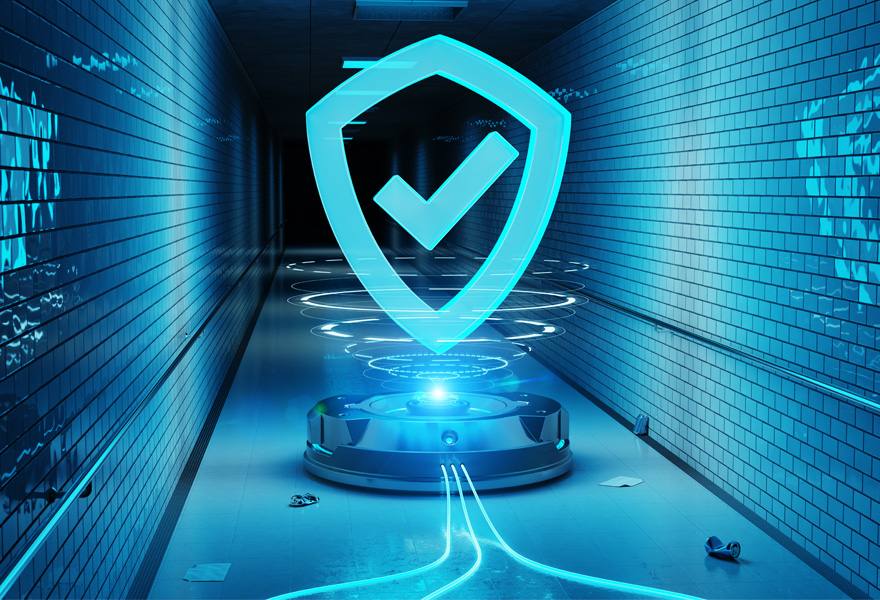 Simply IT knows the importance of being proactive when it comes to cyber security. To keep your valuable information and software safe, let Simply IT take care of your cyber security needs.
Protecting your vital information and reputation is paramount to ensuring your customers' trust in your business. At Simply IT, we tailor our cyber security assessments to address your company's needs, offering solutions that keep potential threats at bay while minimizing operating costs.
Cyber Security Audit and Support
The professionals at Simply IT handle all of your cyber security needs, from securing essential information to providing cloud backup and information restoration. We eliminate the need for an IT department; our experts offer round-the-clock support, monitoring and optimizing your security to minimize potential security risks.
Networking Security and Risk Assessment
Our comprehensive networking risk assessments detect vulnerabilities in your network, and we provide you with solutions to protect your critical assets. We provide an all-in-one system for updating software, allowing you to increase efficiency.
Comprehensive Managed Firewall
Simply IT manages your network's firewall, monitoring, auditing, and protecting it. We take the administrative work out of your hands so you can focus on other aspects of your business.
Network Assessment in Macungie, PA
Simply IT understands that your business depends on technology to keep it running smoothly. Our computer network assessments analyze your network in detail and run performance analyses. Our experts identify cyber security risks and review your IT business practices. We offer free network assessments and diagnoses for potential new clients, demonstrating our work, so you know you're choosing the best.
IT Solutions Consulting in Macungie, PA
Macungie, PA, is the second oldest borough in Lehigh County. Spanning approximately 1 square mile, Macungie is home to nearly 3,200 people. At Simply IT, we're proud to offer the residents of Macungie the best in  IT support and solutions. Contact Simply IT today and discover what we can do for your organization.