As is common knowledge, cloud IT services are a popular technology. To boost growth, nearly all businesses moved their services to cloud IT services. Software that is hosted in the cloud IT is an alternative to installing software on your computer and saving documents and information locally, on hard drives, or as a backup.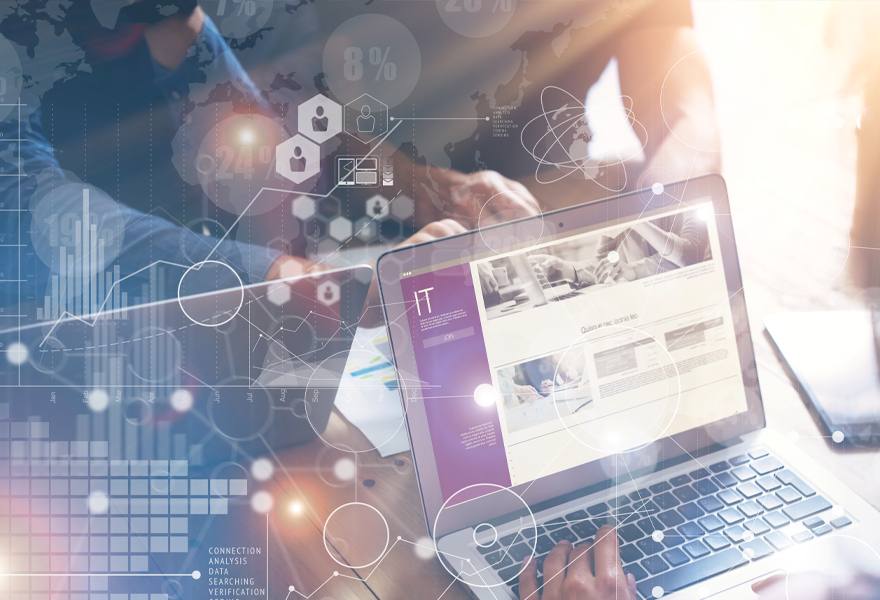 Let us look at the importance of using cloud IT services:
Cost savings
You only pay for the resources you use, no matter which cloud service model you choose. This gives your IT team's back valuable time to focus on more strategic work and helps you avoid overbuilding and over-provisioning your data center.
Excellent accessibility
The Cloud makes it possible for us to quickly and easily access information stored there from any location in the world at any time by connecting to the internet. By ensuring that our data is always accessible, an internet cloud infrastructure boosts productivity and efficiency within our organization.
Advanced security
Despite popular belief, cloud computing can improve your security posture due to its extensive security features, centralized management, and automatic maintenance. In addition to employing the most cutting-edge solutions and employing top security experts, reputable cloud providers provide more robust protection.
Preventing data loss
IT Cloud providers offer features for disaster recovery and backup. In the event of an emergency, such as hardware failure, malicious threats, or even simple user error, storing data in the cloud rather than locally can help prevent data loss.
The most cost-effective way to properly manage your IT and safeguard your business from IT failures is through Simply IT, LLC flat-fee IT Management Services. As a result, Simply IT is chosen as a dependable IT consultant by businesses in a wide range of industries. Contact us if you reside around Reading, PA, Bethlehem, PA, Allentown, Emmaus, PA, Easton, and PA areas.